THE FORM BELOW WILL LET YOU ACCESS V.I.P. OFFERS FROM OUR PARTNERS.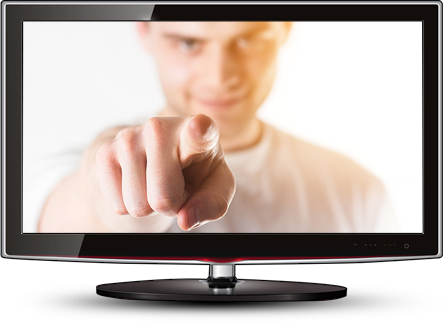 Check instantly if you are eligible via this short interactive form: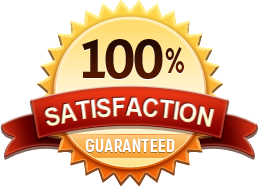 DISCOVER INSTANTLY IF YOU
CAN GET BIG SAVINGS
FROM YOUR TELECOM PACKAGE
We have access to exclusive offers through our partnership agreements with the best suppliers in Quebec.
Get the best deal without any waiting time. Deal directly with a telecom expert who will send you your exclusive offer.